Jose Mourinho Hits Back at Critics; Praises star player ahead of Liverpool clash
Manchester United boss Jose Mourinho has hit back at his team's critics ahead of his clash against Liverpool.
The Red Devils were criticized by Gary Neville for their performance against Crystal Palace last Monday. According to the Sky Sports pundit, last Monday, Paul Pogba performance against the Eagles could be likened to a kid who is playing alongside his peers.
The former England international also criticized Alexis Sanchez for his uninspiring display in the Red Devils 3-2 comeback victory. He said that the Chilean striker hasn't justified the huge price which was paid to Arsenal for his signature during the last transfer period in the winter.
READ ALSO: Liverpool to raid Manchester City For sensational player
Jose Mourinho was furious about Gary's comments over his team and he wasted no time to hit back at the former United player. According to the Portuguese manager, Gary Neville 'who failed to solve his personal problems' has failed in his analysis due to his comments.
Mourinho also took time to praise Romelu Lukaku who was on target against Crystal Palace. Mourinho revealed his love for the Belgian attitude on and off the pitch. The manager told reporters that Lukaku remains one of his trusted players who always do all he could to help United get positive results from their matches.
United are currently at the Anfield stadium where they will be up against the Reds on Saturday. José Mourinho's men are hoping to continue their recent winning streak which could be extended to three matches should they defeat their Merseyside rivals.
Man United now have 'Cristiano Ronaldo' in Old Trafford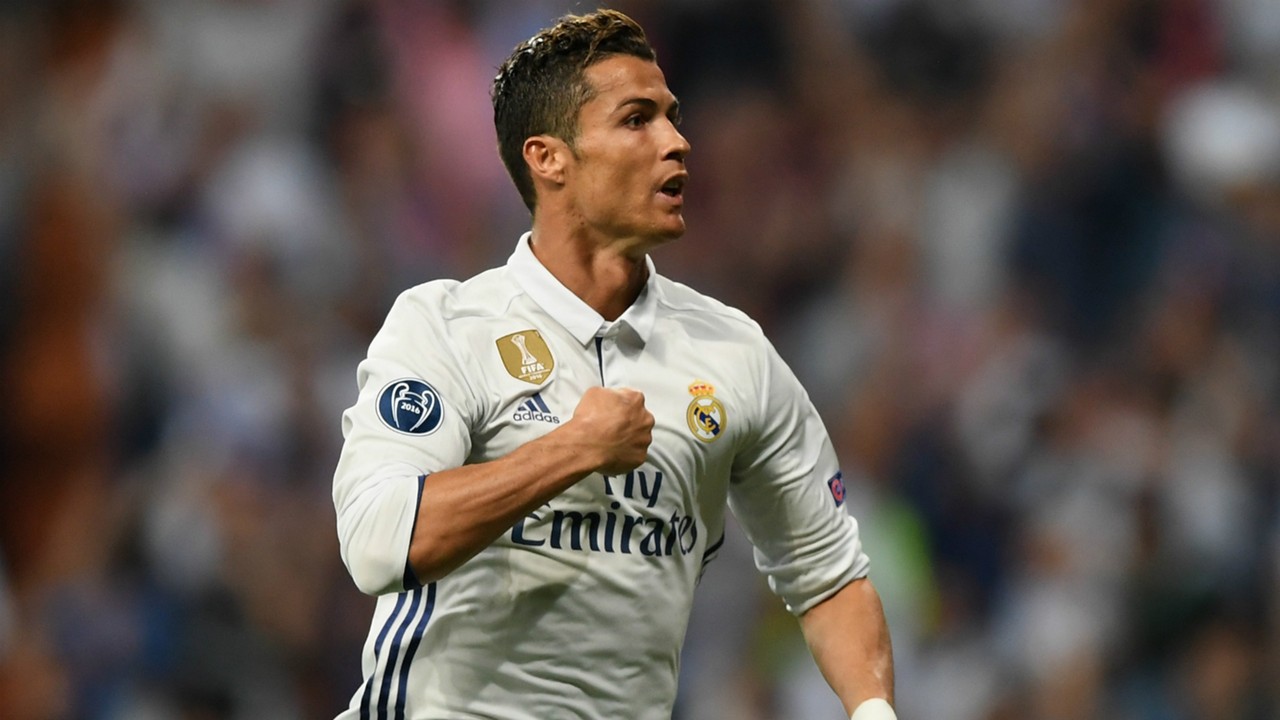 One of the greatest players to have played in Man United in recent times is Portuguese international Cristiano Ronaldo.
Since his exit from the club, the Red Devils have been making efforts to land a player of his kind but that has been more difficult than expected.
Maybe the end of the wait has come with former United forward, Dimitar Berbatov claiming that manager Ole Gunnar Solskjaer now has Cristiano Ronaldo in Mason Greenwood, adding that there is no need for any big-money deals in the summer transfer window.
Berbatov told Mirror Football that watching Greenwood, against Brighton, was like watching Ronaldo.
He hailed Greenwood's left foot and vision, stressing that Man United can get to the next level with such quality.
Noting that the player is only 18, Berbatov claims he is maturing and improving by the day which would go a long way to help the team.
The former Man United forward added that a player that can play both in and out of the box as well as create chances is a special talent and needs to be nurtured and encouraged with more playing time.
However, it is expected that Ole Gunnar Solskjaer will participate in the summer transfer window especially as he is expected to sell some of his current players.