Liverpool in 'advanced' talks to seal World-class transfer
Goalkeeper Alisson could be heading to Premier League next season as reports suggest that the 25-year-old netminder is being tracked by Liverpool. Apart from Klopp's desire to sign the Brazilian in the summer, it has been Alisson's dream to play for the Reds in the future due to his childhood love for the Merseyside club.
Liverpool manager Jurgen Klopp is considering buying a long-term goalkeeper which will provide more competition for Karius who is fast becoming Liverpool's first choice goalkeeper at the expense of Simon Mignolet.
Alisson has been phenomenal for Serie A side Roma so far this season, keeping 14 clean sheets in 34 appearances in all competitions. According to Brazilian media outlet OUL, Liverpool are currently in advance talks with the player's representative over a possible switch to the 18-time Premier League Champions in the summer.
OUL also reports that the deal could see him become the most expensive goalkeeper in the world should both parties reach an agreement before next season begins.
Roma might fail to sanction the player's move to Anfield as they won't want to lose one of their best players in the summer.
Meanwhile, Liverpool are through to this season's Champions League quarter-final after their goalless draw against Portuguese Champions Porto. The Reds proceed to the next round of the competition with a 4-0 aggregate victory over Porto.
Man United now have 'Cristiano Ronaldo' in Old Trafford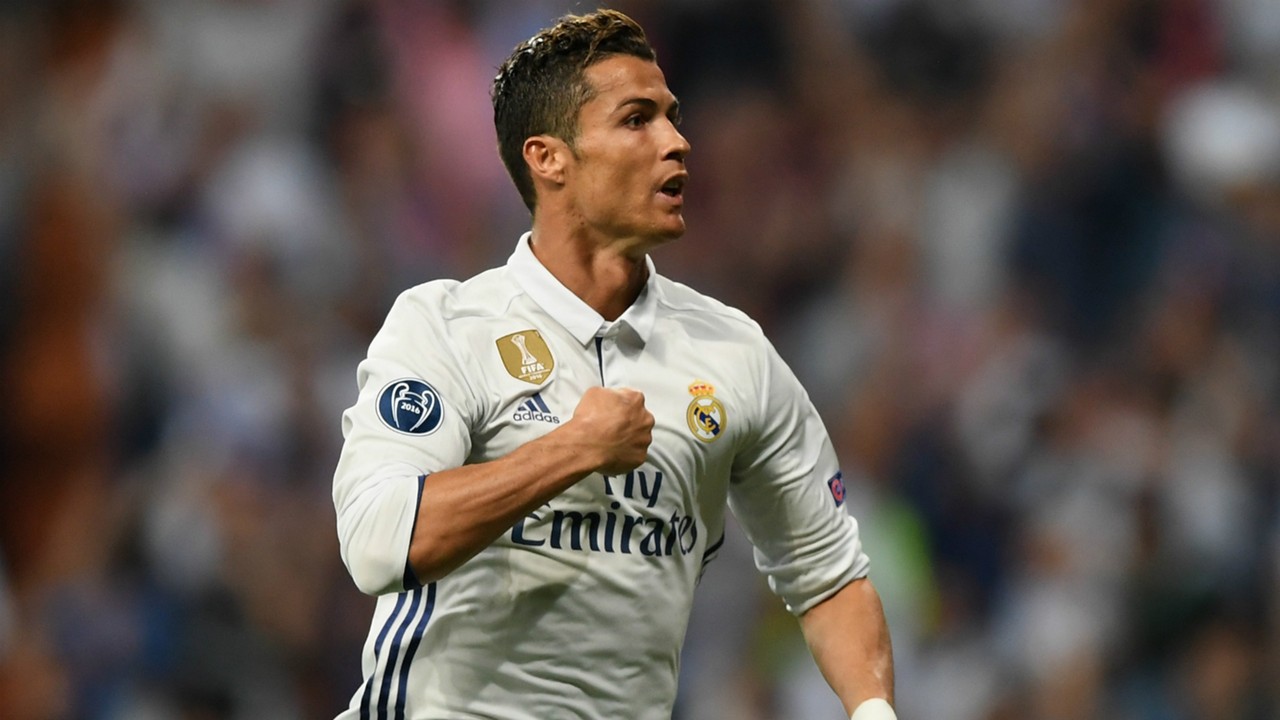 One of the greatest players to have played in Man United in recent times is Portuguese international Cristiano Ronaldo.
Since his exit from the club, the Red Devils have been making efforts to land a player of his kind but that has been more difficult than expected.
Maybe the end of the wait has come with former United forward, Dimitar Berbatov claiming that manager Ole Gunnar Solskjaer now has Cristiano Ronaldo in Mason Greenwood, adding that there is no need for any big-money deals in the summer transfer window.
Berbatov told Mirror Football that watching Greenwood, against Brighton, was like watching Ronaldo.
He hailed Greenwood's left foot and vision, stressing that Man United can get to the next level with such quality.
Noting that the player is only 18, Berbatov claims he is maturing and improving by the day which would go a long way to help the team.
The former Man United forward added that a player that can play both in and out of the box as well as create chances is a special talent and needs to be nurtured and encouraged with more playing time.
However, it is expected that Ole Gunnar Solskjaer will participate in the summer transfer window especially as he is expected to sell some of his current players.