Mourinho not impressed with this player Performance against Tottenham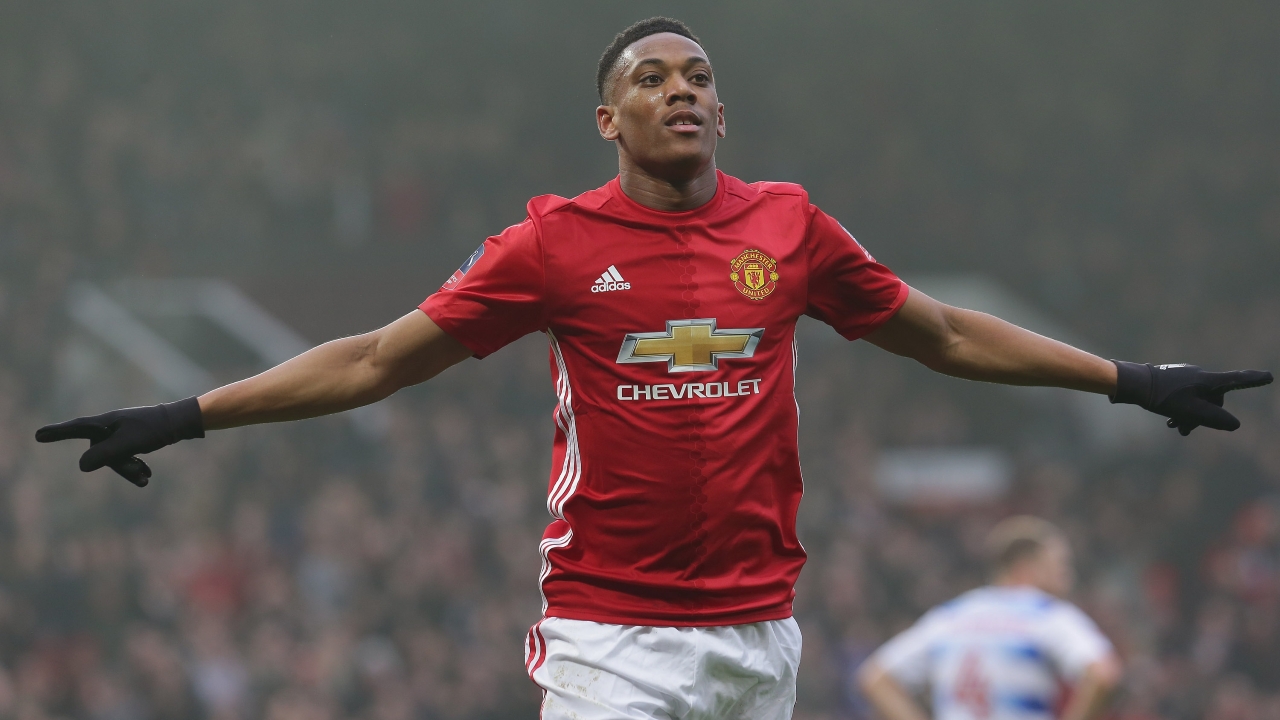 Manchester United boss José Mourinho was reportedly furious with Anthony Martial due to his lackluster display against Tottenham on Wednesday. The Portuguese manager who got it all-wrong right from his formation, blamed the France international for not being able to make any obvious impact on the team's performance during the match.
The player's less-inspiring performance could be attributed to Mourinho's change of tactics before the match. Unlike before when Martial was used as a left-winger, the Portuguese coach pushed the 22-year-old forward to the right flank so as to accommodate Alexis Sanchez who joined the club from Dortmund two weeks ago.
According to the Manchester Evening News, José Mourinho is now considering buying a new left winger once the summer transfer market opens. He is also being linked with a move for Arsenal target Malcom who currently plays for Ligue 1 side Bordeaux.
Another position that urgently needs more depth and quality is the defence. Phil Jones and Chris Smalling couldn't stand their ground against rampant Tottenham's attacking prowess which lead to Jones' own-goal.
The good news is that Eric Bailly will return to action against Sevilla in the Champions League round-of-16 fixture but Mourinho still need a competent left-back who could give Ashl