Mourinho not impressed with this player Performance against Tottenham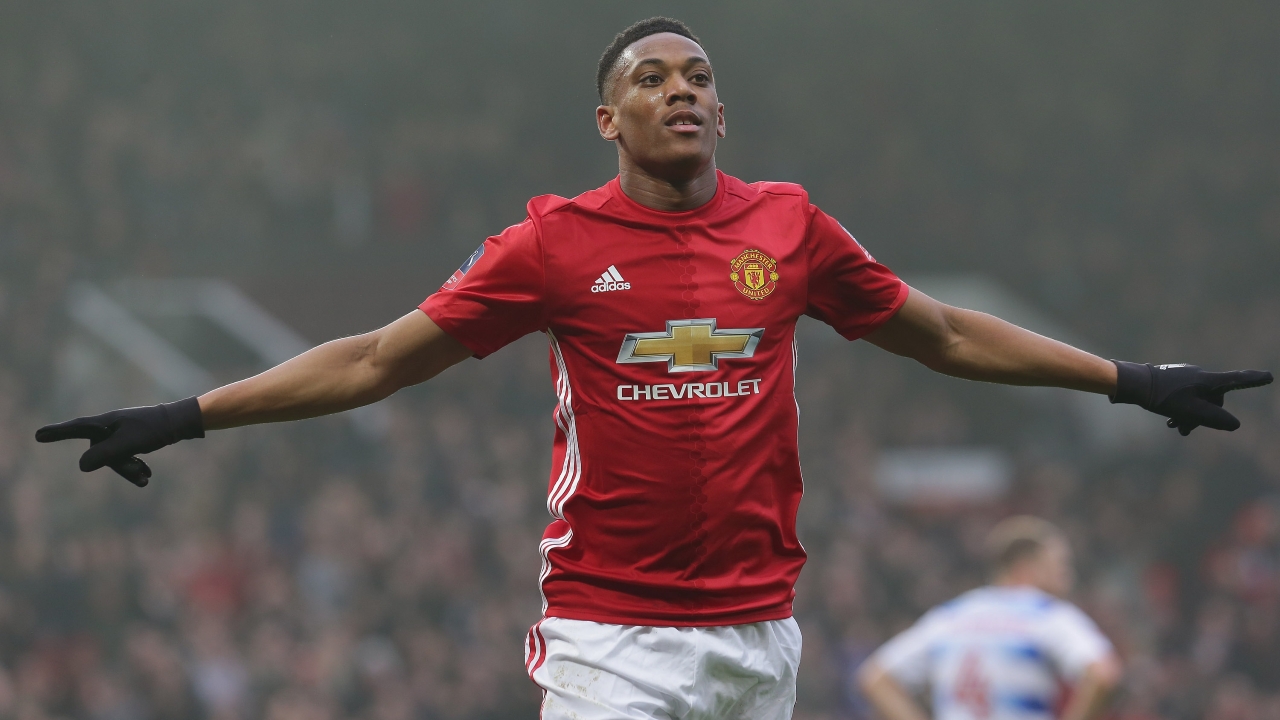 Manchester United boss José Mourinho was reportedly furious with Anthony Martial due to his lackluster display against Tottenham on Wednesday. The Portuguese manager who got it all-wrong right from his formation, blamed the France international for not being able to make any obvious impact on the team's performance during the match.
The player's less-inspiring performance could be attributed to Mourinho's change of tactics before the match. Unlike before when Martial was used as a left-winger, the Portuguese coach pushed the 22-year-old forward to the right flank so as to accommodate Alexis Sanchez who joined the club from Dortmund two weeks ago.
According to the Manchester Evening News, José Mourinho is now considering buying a new left winger once the summer transfer market opens. He is also being linked with a move for Arsenal target Malcom who currently plays for Ligue 1 side Bordeaux.
Another position that urgently needs more depth and quality is the defence. Phil Jones and Chris Smalling couldn't stand their ground against rampant Tottenham's attacking prowess which lead to Jones' own-goal.
The good news is that Eric Bailly will return to action against Sevilla in the Champions League round-of-16 fixture but Mourinho still need a competent left-back who could give Ashl
The true reason why Mohamed Salah deleted his social media accounts
English Premier League outfit Liverpool star player Mohamed Salah on Wednesday shocked his fans by deleting all his social media accounts including the Twitter, Facebook and Instagram.
Fans were told the page does not exist when they made an attempt to go through the pages of the Egyptian international.
Going by his previous tweet before bringing down his account, the Reds star player hinted of his 2019 year resolution, as he added that it was time to get in touch with the reality.
Suggestions are that the African Player of the Year made the decision to be able to stay away from the public sphere and criticism and give his attention on something he failed to make clear.
However, Mohamed Salah remains one of the best players in the English Premier League, scoring three goals in the last two games for his Merseyside team.
Mohamed Salah scored his 50th Premier League goal on Saturday when his Liverpool side defeated Crystal Palace ion a 4-3 encounter, a feat he was able to achieve within two seasons.
However, the next actions would be known of the African player in coming days as he would soon be faced with questions from the press to make his reasons known.