Mourinho rules out Superstar move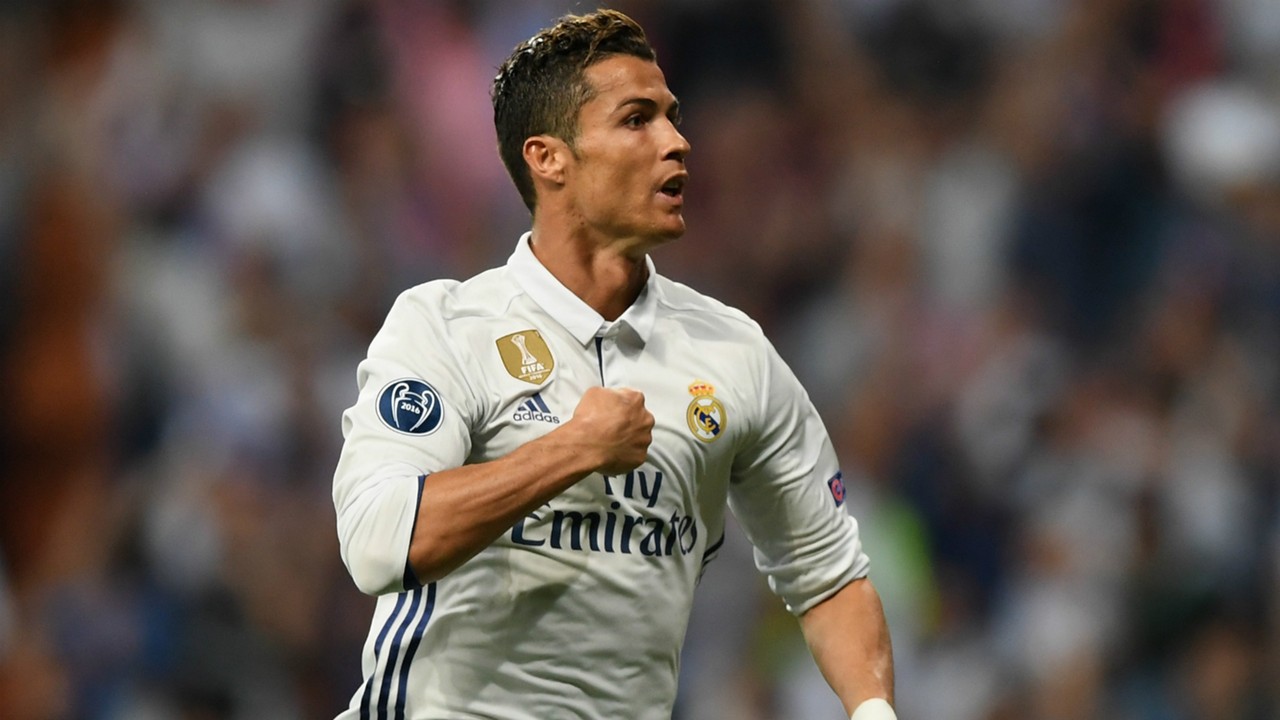 Manchester United manager Jose Mourinho has ruled his side out of a move for World Footballer of the Year, Cristiano Ronaldo.
The 5-time Ballon d'Or winner is reportedly unhappy at Real Madrid and is believed to be seeking a move away from the club.
His said displeasure stems from the club's refusal to renew his current deal and earnings as he is not pleased with the fact both Lionel Messi and Neymar earn more than he does despite just claiming another Ballon d'or title.
The Spanish giants on their part believe the Portuguese Icon is on the decline as his tally of just 6 goals in La Liga this season shows and are keen on a squad overhaul with Ronaldo part of the players expected to be moved on.
His proposed destination has been reported to be between Man United and PSG but United boss, Mourinho, has now seemingly put an end to those reports.
"I am the last one to add some fuel to the fire," Mourinho said on thursday."Real Madrid is on fire. The results are not good. It is a club I worked at three years and care about the club. I am the last one to add to the fire. So [I'll pour] water on the fire: Cristiano is the type of player everyone wants but only one can have. That is Real Madrid, that's my feeling. – via GOAL.COM"
His statements come after United signed Alexis Sanchez from Arsenal, a player he feels will be a very 'important player for the club.
Despite Ronaldo still being held in high esteem at the club he shot to stardom with, Mourinho is believed to feel he has a lot of quality young attackers at his disposal and signing the 32-year old will come at the detriment of at least one of these young stars.
PSG have now emerged as favourites for the Portugal International with Real also interested in signing their Brazilian superstar Neymar.
Manchester United Face Triple Threat For Wantaway Midfielder
Fallen Premier League giants Manchester United will have to contend with three other European heavyweights if they want to sign Juventus midfielder Emre Can.
This is according to the latest reports coming out of the Italian media.
Juventus midfielder Emre Can is surplus to requirements at the club and he could leave in the January transfer window.
According to the specific publication from the stables of Italian media outlet Gazzetta dello Sport, Emre Can is attracting the interest of four big clubs on the European football scene.
Apart from Manchester United, French Ligue 1 champions Paris Saint Germain (PSG), Bayern Munich and Borussia Dortmund are in the running to sign the German international.
It was also revealed that the player prefers a move to the other three clubs over Manchester United.
Emre Can has been on the outskirts of the Juventus XI since Maurizio Sarri became the manager in the summer.
He was left out of Champions League squad at Juventus to further highlight his non-importance to the team.
Emre Can was at Liverpool for four years between 2014 and 2018 before he joined Juventus on a free transfer upon the expiration of his contract with the reigning European champions and Merseyside giants Liverpool.