Manchester United Can Get £887M Star Player For Cheap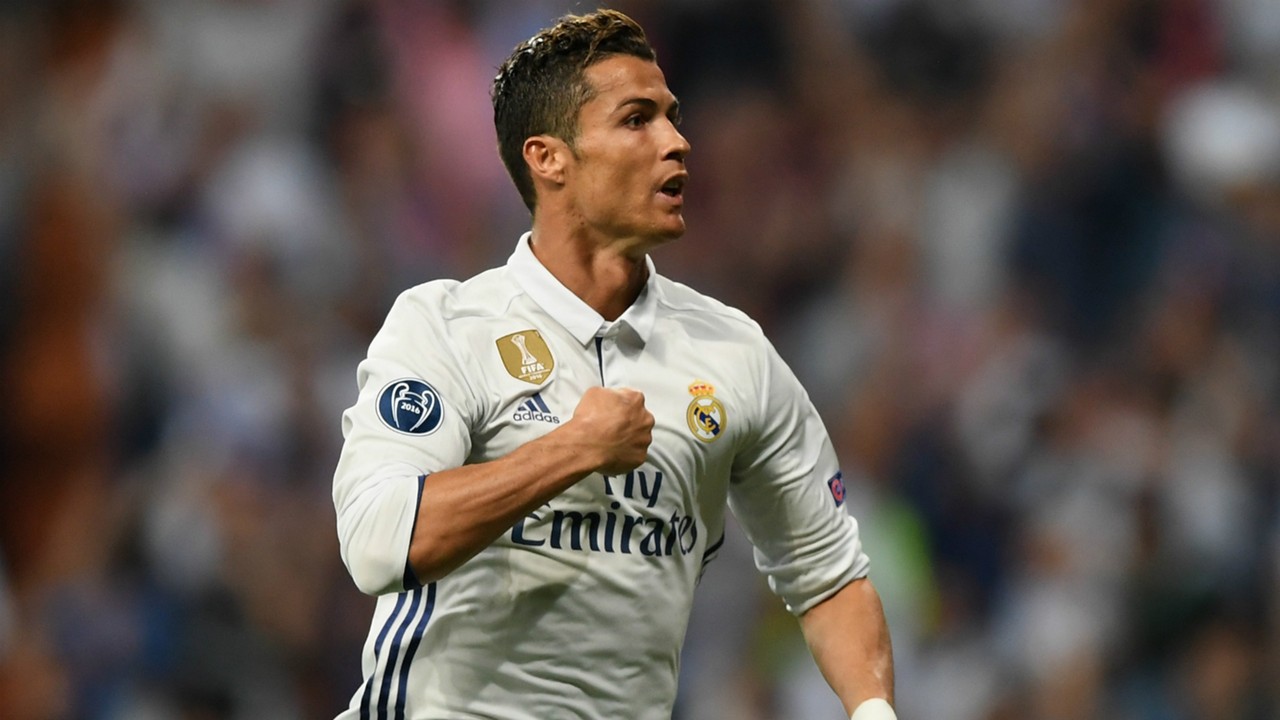 According to reports, the red devils have been contacted by Cristiano Ronaldo's reps and they were informed the Portuguese superstar is seeking to leave Real Madrid.
Ronaldo's future is once again the subject of speculation amid rumours he is not happy at the Spanish capital.
According to the Daily Record, the Portugal international is ready to fight for a move to another club.
He is understood to be unhappy with the fact that both Lionel Messi and Neymar are earning more wages than he is, despite being the current crowned best player in the world.
Manchester United and Paris Saint Germain are both understood to be aware of the situation at the Bernabeu, and the player himself has asked the Champions League winners to sell him for a fee less than £89million – although there is a £887m release clause in his contract.
Despite turning 33 next February, the Portuguese player is still superb on the pitch and is still one of the best players in the world (and he is expected to remain that way for a few more years).
So, if Manchester United should pay £89M for his signature, Ronaldo will definitely add lots of quality to Mourinho's team before hanging the boots when it's time to do so.
Liverpool in shock move for Chelsea young sensation
Emerging report claims that English Premier League leaders Liverpool are planning to submit a shock bid for wantaway Chelsea winger Callum Hudson-Odoi in this winter transfer window.
Callum Hudson-Odoi has been seeking for a move away from teh Stamford Bridge over his lack of playing time with the West London side relunctant to part ways with him.
He has been identified as a player with big talent but he is being limited by the quality of players in the Blues team which he cannot withstand or win over.
German Bundesliga outfit Bayern Munich are reported to have made several attempts to secure the signature of Callum Hudson-Odoi but failed on three occasions.
However, latest report claims that the Merseyside are making effort to convince the star player in order to have him switch over to the Merseyside club.
It has been revealed that the Reds representatives have met with Callum Hudson-Odoi and his brother Bradley, who is his agent to consider a possible move to the Anfield.
While the outcome of the meeting has not been made public, there are suggestions that the Reds will do all it takes to lure the desperate player.
In a bid to have him stay, Chelsea reportedly tabled a £70,000-a-week contract but he is only keen on a first team football.