Manchester United Can Get £887M Star Player For Cheap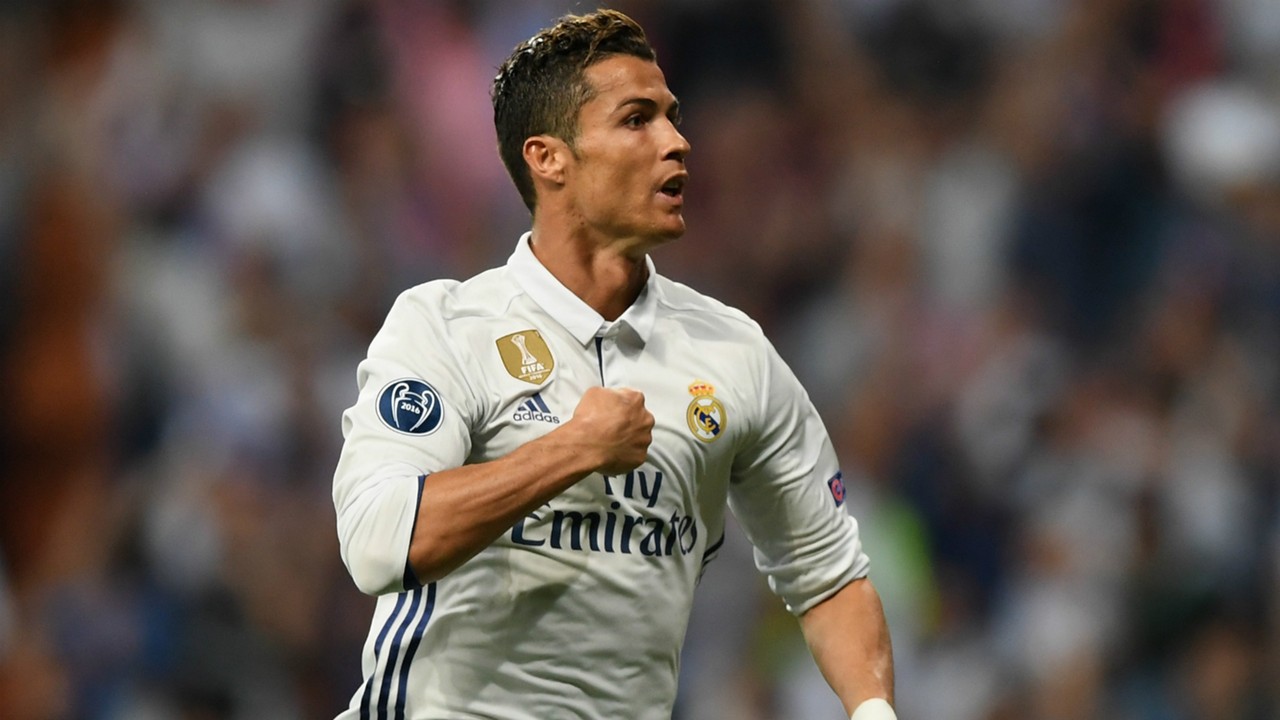 According to reports, the red devils have been contacted by Cristiano Ronaldo's reps and they were informed the Portuguese superstar is seeking to leave Real Madrid.
Ronaldo's future is once again the subject of speculation amid rumours he is not happy at the Spanish capital.
According to the Daily Record, the Portugal international is ready to fight for a move to another club.
He is understood to be unhappy with the fact that both Lionel Messi and Neymar are earning more wages than he is, despite being the current crowned best player in the world.
Manchester United and Paris Saint Germain are both understood to be aware of the situation at the Bernabeu, and the player himself has asked the Champions League winners to sell him for a fee less than £89million – although there is a £887m release clause in his contract.
Despite turning 33 next February, the Portuguese player is still superb on the pitch and is still one of the best players in the world (and he is expected to remain that way for a few more years).
So, if Manchester United should pay £89M for his signature, Ronaldo will definitely add lots of quality to Mourinho's team before hanging the boots when it's time to do so.
Man Utd Target On Song As Spurs' Strengthen Grip On Third Place
Tottenham Hotspur midfielder Christian Eriksen was the matchwinner as the North Londoners moved a step closer to Champions League qualification via a 1-0 home win over relegation battlers Brighton and Hove Albion.
Champions League semifinalists Spurs knew that only a win would be enough to boost their hopes of making it back to Europe's premier club competition next season but they had to work for it against a determined Brighton side.
The Seagulls are fighting for survival in just their second season back in the top flight after a long absence.
Tottenham controlled possession for the majority of the first half but they struggled to fashion out chances against a resolute Brighton rearguard as both teams settled for a goalless draw at the halftime interval.
The hosts continued to pile up the pressure which eventually paid off in the second half.
Brighton frustrated the home side for large parts of the second half before the aforementioned Eriksen broke the deadlock with a long range shot three minutes from time for his seventh goal of the season.
Christian Eriksen sent a reminder to Tottenham fans on what they might be missing if he leaves the club this summer with the likes of Real Madrid and Manchester United interested in him.
He has just a year left on his current deal with Tottenham Hotspur.
The win over Brighton took Spurs four points clear of Chelsea in fourth place.