Man United star player is wanted at La liga Giant
Sources in Spain have reported that Real Madrid are ready and willing to spend in the region of £80 million on a player they consider one of the best in his position.
United forward Anthony Martial is preferred by Real Madrid manager, Zinedine Zidane who is currently under fire following a bad start to the season.
With Ronaldo turning 33 come February, and an obvious decline in his ability, especially in the Spanish La Liga, the Los Blancos are looking for young players who can fill the boots of returning 400 goals in seven years.
Players like Karim Benzema, Luka Modric, and Gareth Bale are also either leaving the Santiago Bernabeu and are aging fast.
Although, Anthony Martial plays few games at United, Jose Mourinho isn't willing to let go of the multi-talented youngster.
The player himself, Anthony Martial, will be anticipating playing for Real Madrid under a manager he considers a legend of the game – Zinedine Zidane. His countenance since Jose Mourinho took the reins at United, has been that of an unhappy player which could be a good point for Madrid.
Zidane will be hoping a huge amount can trigger the player's signature as he loves his playing style. It has also been rumoured that the 1998 World Cup winner relishes playing Martial alongside youngsters such as Marco Asensio, Ceballos and Isco.
Man United now have 'Cristiano Ronaldo' in Old Trafford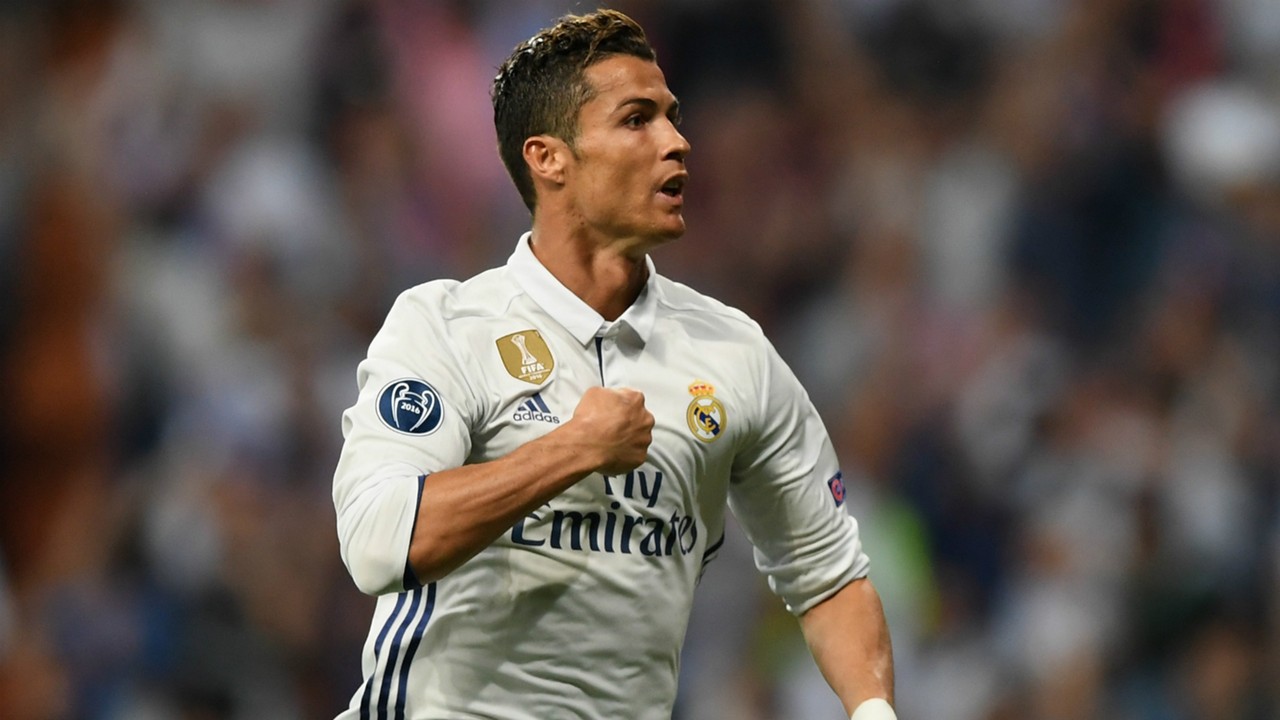 One of the greatest players to have played in Man United in recent times is Portuguese international Cristiano Ronaldo.
Since his exit from the club, the Red Devils have been making efforts to land a player of his kind but that has been more difficult than expected.
Maybe the end of the wait has come with former United forward, Dimitar Berbatov claiming that manager Ole Gunnar Solskjaer now has Cristiano Ronaldo in Mason Greenwood, adding that there is no need for any big-money deals in the summer transfer window.
Berbatov told Mirror Football that watching Greenwood, against Brighton, was like watching Ronaldo.
He hailed Greenwood's left foot and vision, stressing that Man United can get to the next level with such quality.
Noting that the player is only 18, Berbatov claims he is maturing and improving by the day which would go a long way to help the team.
The former Man United forward added that a player that can play both in and out of the box as well as create chances is a special talent and needs to be nurtured and encouraged with more playing time.
However, it is expected that Ole Gunnar Solskjaer will participate in the summer transfer window especially as he is expected to sell some of his current players.