Mourinho Persuades This Star Player To Join Him At Man United
According to reports, Jose Mourinho is trying to persuade Raphael Varane to quit Real Madrid and come over to Old Trafford to play with him in the premier league.
Varane worked under Jose when he was still at the Bernabeu, and the Frenchman is understood to rates the Portuguese tactician very highly.
Although he has the likes of Marcos Rojo, Phil Jones, Eric Bailly, Victor Lindelof and Chris Smalling with him, the former Chelsea boss is still keen on bringing another central defender into his team.
There were speculations that he is not pleased with constant injuries of some of the defenders, especially Jones and Smalling, and he will try signing Raphael, despite being aware of the board's sell-before-buying decision.
And it was made known that Varane himself is ready to listen to what Mourinho will offer him, believing the manager is likely to persuade him with a promise of first team football at Old Trafford.
It was also said that Varane is not pleased with the manner Zinedine Zidane's side values him, and Jose might achieve success convincing him to push for a move.
It is also believed that all is currently not well at Real Madrid due to their disappointing start to the season, and there are rumours that manager Zinedine Zidane will be sacked anytime soon.
Man United now have 'Cristiano Ronaldo' in Old Trafford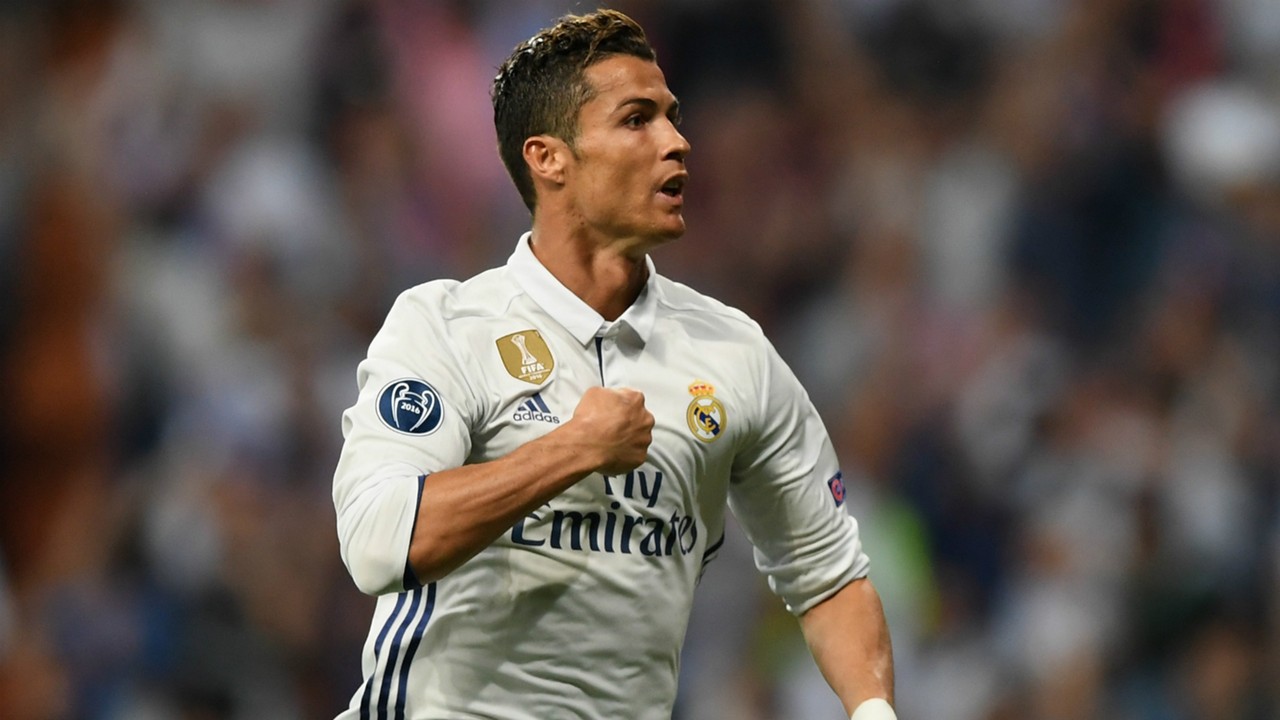 One of the greatest players to have played in Man United in recent times is Portuguese international Cristiano Ronaldo.
Since his exit from the club, the Red Devils have been making efforts to land a player of his kind but that has been more difficult than expected.
Maybe the end of the wait has come with former United forward, Dimitar Berbatov claiming that manager Ole Gunnar Solskjaer now has Cristiano Ronaldo in Mason Greenwood, adding that there is no need for any big-money deals in the summer transfer window.
Berbatov told Mirror Football that watching Greenwood, against Brighton, was like watching Ronaldo.
He hailed Greenwood's left foot and vision, stressing that Man United can get to the next level with such quality.
Noting that the player is only 18, Berbatov claims he is maturing and improving by the day which would go a long way to help the team.
The former Man United forward added that a player that can play both in and out of the box as well as create chances is a special talent and needs to be nurtured and encouraged with more playing time.
However, it is expected that Ole Gunnar Solskjaer will participate in the summer transfer window especially as he is expected to sell some of his current players.