Manchester United Contract Rebel Set To Leave Old Trafford – Fans Will Miss Him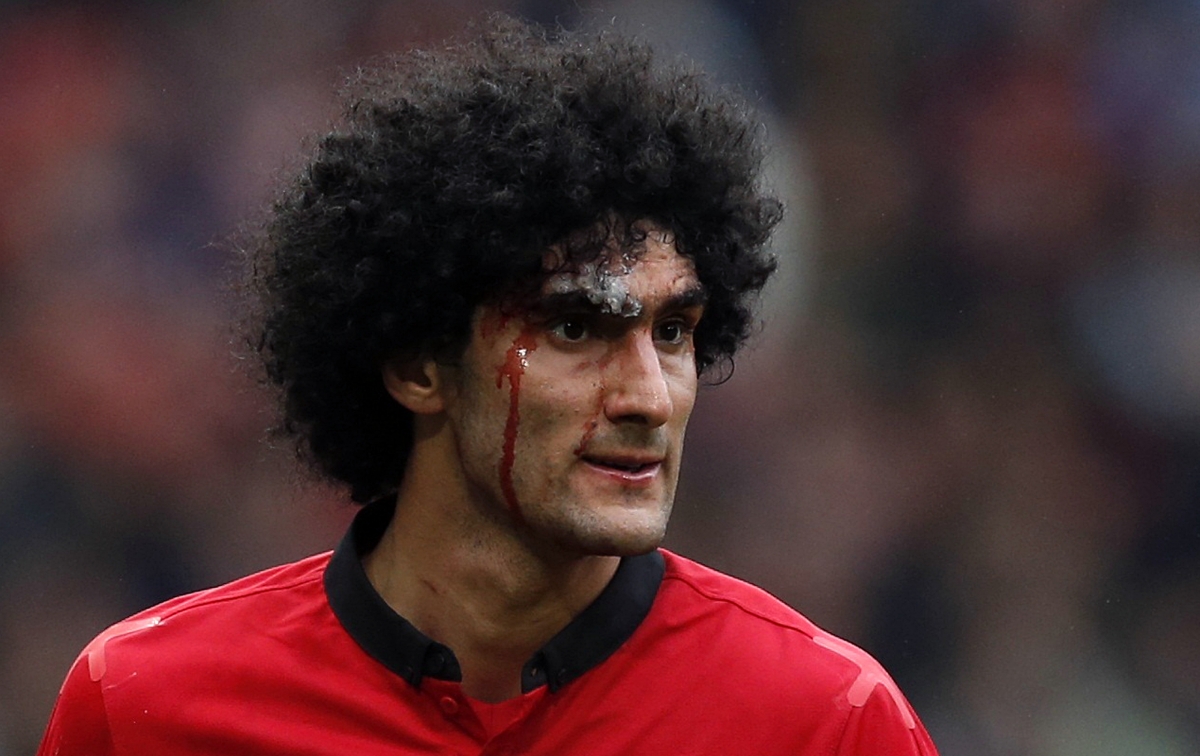 According to reports coming from France, Manchester United star player Marouane Fellaini has received an offer from PSG to leave Old Trafford next summer.
The tall midfielder is said to have been offered a four-year contract by the Paris club after holding talks with PSG's reps.
Fellaini has less than a year remaining on his current contract at Man United and he is understood to have rejected the club's offer of a new deal.
And it was made known that the Belgium international has held secret talks with Unai Emery's side and has even received a contract offer from the French club.
It was also added that the Ligue 1 heavyweights have informed him that they will give him a four-year deal although they are yet to agree on his wages.
Marouane is approaching the final phase of his career on the pitch, and it is unlikely that Man United will offer him a long-term deal.
But Paris Saint Germain are understood to be interested in bringing him over to France next year, and they could sign him on a free transfer next summer.
Should the red devils fail to agree on a deal with the former Everton midfielder before the end of this year, he will be free to hold talks with foreign clubs from January.